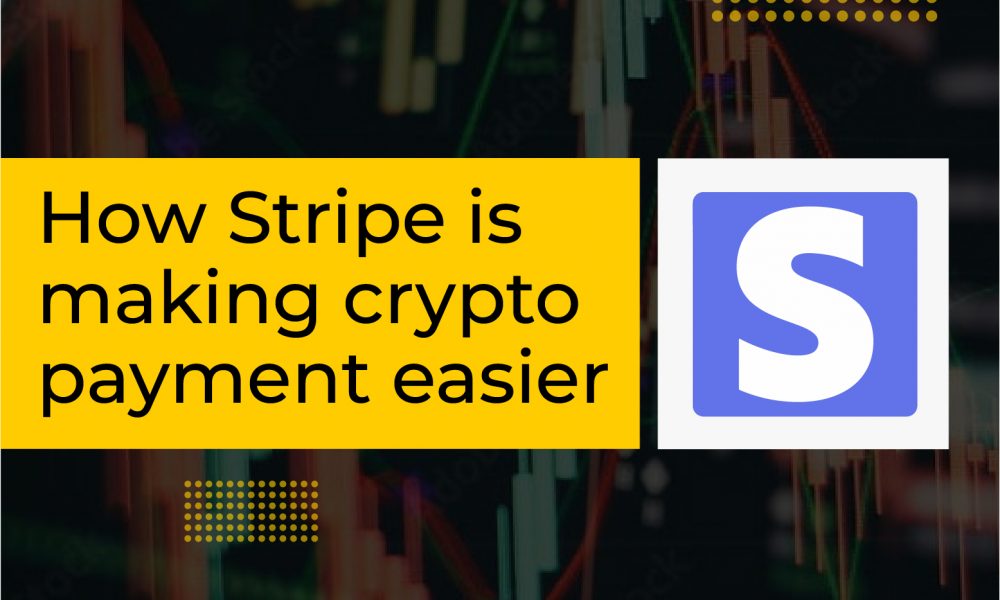 Crypto might be a way off payments being as easy as fiat currency on mobile phones, but it's upstream and the current is picking up speed.  As technology improves exponentially there will be a day when using crypto for payment is standard for the average joe.
Known as a global leader in the payment industry, Stripe enables individuals and enterprises to make payments and settlements across borders. At the Breakpoint event, Aakash Thumaty, Product Manager and Team Lead of the Crypto Team at Stripe, explained that the company has been successful at creating useful payment products for the world, but something was missing for Web3.
He explained that when they looked at the Web3 space, they realized that developers were having challenges with payment while creating dApps. We had to give this attention because "developers are the future of the web" since they will be creating the products that will onboard users globally into Web3.
Deeper into the payment challenge, they discovered that it was about "onboarding users to their products," and developers needed a solution, he shared.  And so, we created a team within Stripe to help create tools that will enable devs to solve their payment and onboarding problems.
What Stripe has built
Aakash further explained that the Stripe team has built fiat solutions to solve problems for Web3 companies, and crypto as a currency service product and is working on a truly native development kit for developers.
Because Web2 users find it difficult to understand how to operate certain Web3 tools, we are trying to support developers so they can create simple and easy tools that their users can operate seamlessly, the Team Lead shared. The crypto-fiat on-ramp tool by the team is a good start for solving payment issues between fiat and crypto.
He added that the feedback from the dev community shows that what consumers want "is an experience embedded in the application itself" instead of using payment products that involve using two or more different websites just to make payments.
The Stripe representative shared that platforms like Audius and FastAF are among its first fifteen partners that use the crypto-fiat on-ramp tool. For Audius, users get to listen to music and are able to tip their stars with the native token, while FastAF is making payments and delivery for merchants easier.
View the source